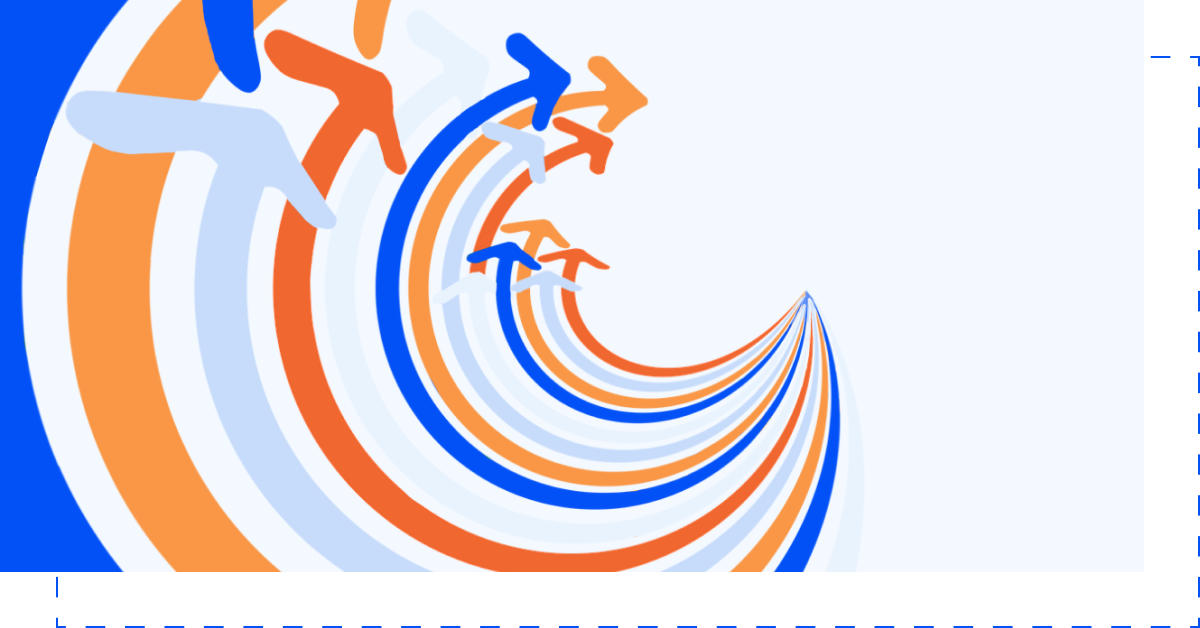 Subscribe for more content handpicked just for you.
Please check your email inbox and spam folder.
Our product has come of age during a pandemic. While the past few months have been an uphill battle for the entire world, we have been grateful for the opportunity to learn about and support our clients during this time of uncertainty.
When we put in place our initial plan for the business, our mission was simple: to help our clients be more efficient through automation.
We planned for the risks and opportunities that came with starting a software business during the longest economic expansion in recent history. We weren't prepared for the word 'quarantine' to become a part of our daily vocabulary, or for toilet-paper hoarding to be an issue we had to worry about.
We had no choice but to move forward and evolve. Our business evolved as rapidly as our clients' businesses evolved. We had clients who owned 40-year old businesses that would have never considered remote work as an option, that had to transition their entire workforce to a remote model in one week. Their resiliency has taught us a lot about how to adapt to unexpected changes, and helped us build a product that is flexible and adaptable to frequent change. 
Thus, our workflow automation tool was built with the assumption that workflows are constantly evolving, improving, and adapting. Changing the structure of your workforce? Shifting towards remote or partially-remote workforce? Implementing new technology systems? Updating outdated HR- and vendor-onboarding practices? OCR Gateway's flexible workflow automation tool will be there throughout all the changes your business is going through, now and in the future.
We built this software to help resolve the frustrations of our clients, and we go above and beyond with our client support in order to help reach your maximum potential in terms of operational efficiency and cost-savings. We are building OCR Gateway to solve your problems, improve your business, and ensure the smoothest possible workflow management tool during times of transition and consistency alike. We continue to stand by our mission in everything we do.
We are proud to be supporting our clients at a time when automation and adaptation is more important than ever. We're on a journey to help our clients prosper during these crazy times and beyond. We'll be posting updates, insights, and ideas on our blog as our business matures and adjusts, so stay tuned.
Thanks for joining us.