How tech partnerships help BPOs improve services and boost profits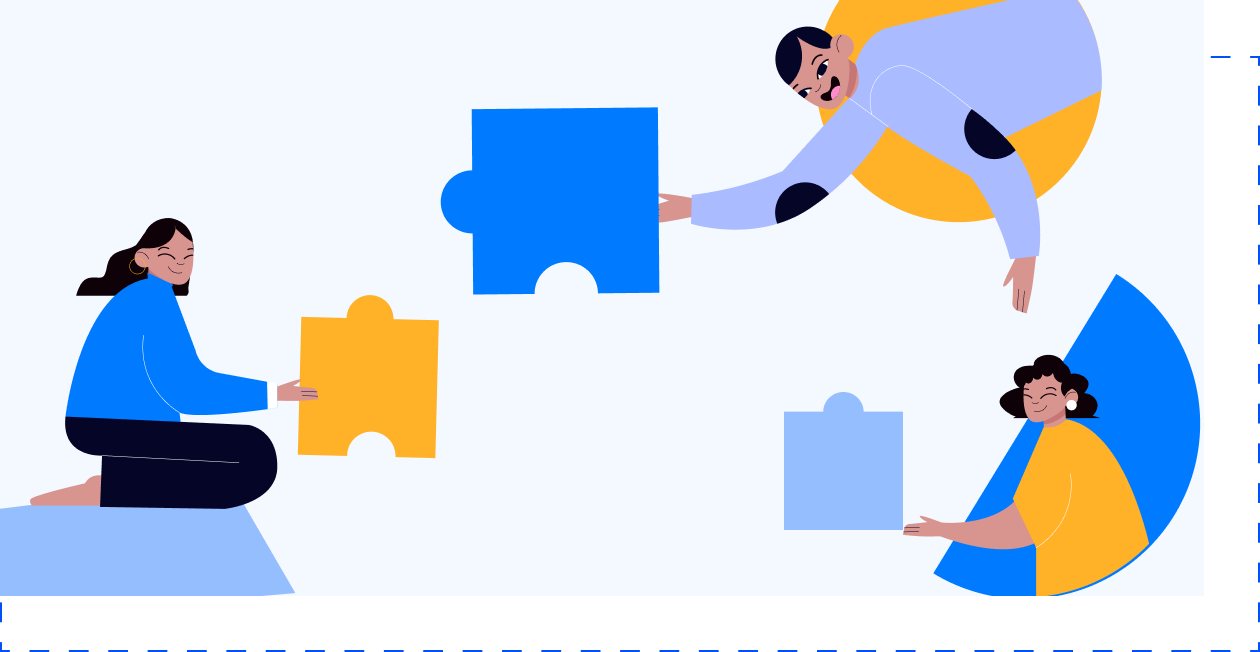 Subscribe for more content handpicked just for you.
Please check your email inbox and spam folder.
When companies need a hand with complex internal operations, they often turn to Business Process Outsourcing (BPO) services for help. These expert third parties come in and handle any number of tasks, letting the company focus more on its core offerings at a higher level of efficiency.
But what if a BPO wants to increase its own efficiency? Especially in common BPO services like accounting, human resources, payroll, data management, and legal aid, BPOs are often faced with information overload. And along with information overload comes an onslaught of physical documents (that may contain a wide range of sensitive details!).
So we ask:
How best for BPOs to process these documents so that their clients receive the highest-quality service?
The answer lies in building tech-based business partnerships. First, let's focus on the "tech" part of the equation.
Cloud-based document automation enables BPOs to optimize their service
When we talk about tech, we're talking about software solutions capable of automated data capture. If you're a BPO and you successfully implement such automated functions, your benefits will be multi-pronged: performing tasks faster, expending fewer resources, and delivering more precise results. Speed, efficiency, and accuracy — three hallmarks of high-value service in every BPO sector.
… As are accessibility and safety. With a cloud-based platform, you can store, transfer, and access data from virtually anywhere (a must in today's remote work world). And that convenience doesn't come at the cost of security: Modern cloud technology is typically equipped with robust protective measures. Plus, you don't have to worry about maintenance of physical servers or storage of local files — they're all remote!
With these advantages in mind, you may opt to build your own automation tools and platforms. Or you might go the route of hiring an entire team in-house. And for many BPOs, these options do indeed work! But they can also be extremely time-consuming, expensive, and requiring of long-term upkeep. Most BPOs don't have the bandwidth or financial flexibility for these potential drawbacks.
Which is why we preach the power of tech partnerships: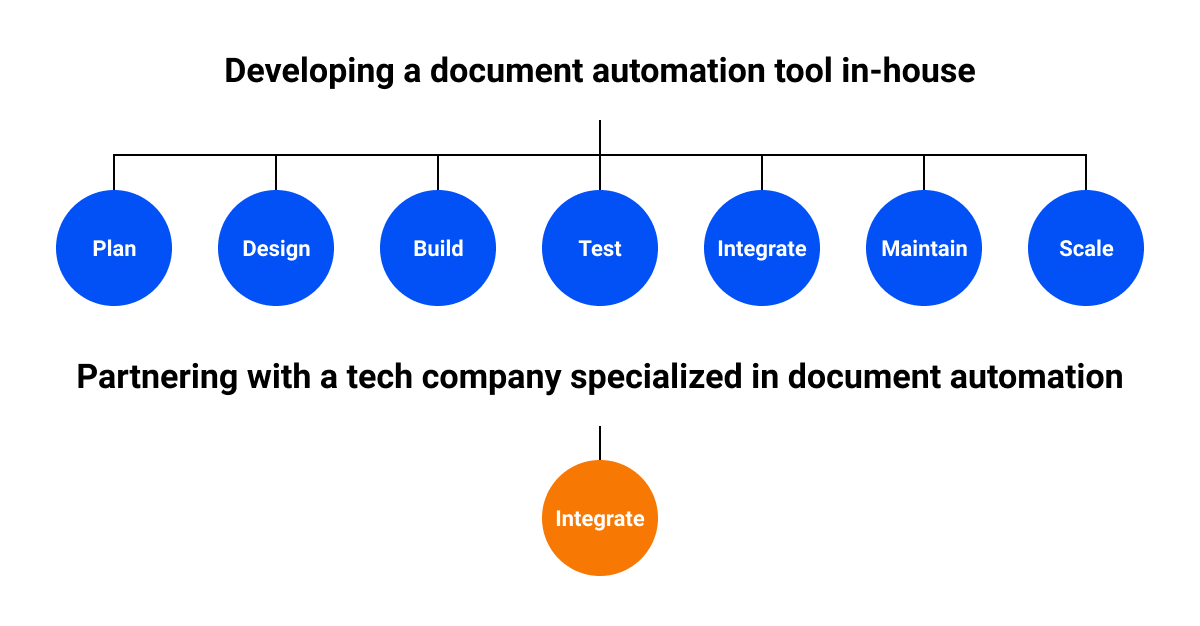 By building business partnerships with companies like OCR Gateway, BPOs get the most valuable automation software experience
Sophisticated tech is great, but here's what sophisticated tech can't promise you: Customization. As a BPO with a diverse array of clients, you want the capability to offer tailored solutions. And with a tech partner, they'll do all the heavy lifting to create these solutions. So when it comes to automated data capture in particular, you can optimize your service to handle different types of data on the fly: For one client, you may be dealing with large stacks of standardized forms, while with another client, you may need to accurately capture handwritten details.
Speaking of on-the-fly, relying on an industry-leading partner to manage your software needs means that you constantly get the benefit of their expert know-how. If relevant R&D progresses and innovations emerge, your services will automatically reflect these latest updates. Meanwhile, you can rest easy knowing you don't have to expend unnecessary time keeping your finger on the tech pulse.
Furthermore, this partnership means you won't have to expend unnecessary time or effort on anything but what matters most. Because not only do you have cloud-based document automation streamlining a huge chunk of your manual workload, but you also have a tech partner overseeing that workload so that you don't have to.
These time savings themselves translate to greater cost efficiency. Along with the boost in productivity, the non-necessity of pricey local infrastructure, and the reduced need for error correction, your increased bandwidth is yet another profit-driving return on this tech partnership investment.
And the great thing about such a partnership is that you can scale it as dictated by your present needs. When big projects demand it, you can ramp up your software investment without unwieldy expenses. Or, if there's a bit of a lull, you can easily scale back down.
All of this comes down to one core value proposition: Delivering higher-quality service. It's that simple. With the right business partner running your automated data capture, you have the freedom to devote more time, effort, and capital towards what matters most: Your customers.
As your business partner, OCR Gateway will bring your document automation tech up to speed
Here's what we can say about our existing BPO partners: They're using our automated data capture and data extraction capabilities to drastically cut down their manual work. For some of our clients, we've helped save workers 10+ hours of weekly data entry.
Part of the reason why is that our cloud-based document automation software can support a wide number of document and data types. And more importantly, it does so with impeccable accuracy! We take great pride in the fact that our software is as accurate as it gets in this industry.
To integrate some OCR Gateway magic into your platform, there's no need for large overhauls or restructuring. Our software will play nice with your existing systems and platform; all that's needed is an API integration. Our customer success team will happily support you through this quick process, incorporating customer features that satisfy your unique business needs. And if any other hiccups pop up along the way, they'll be right there to offer support.
So if you want to focus more on scaling your BPO business (instead of manually resolving countless tech issues), we're here to provide a custom solution that'll take your customer experience to the next level. If you're curious what that might look like, check out our latest case study for some OCR Gateway in action. Or skip the reading: Get in touch for a free consultation today and let's see if we have the right automation solution for you!